Marinet is the most integrated solution for hotels on the internet!
Our goal is to provide comprehensive services. To create the image that will excite, to sell it to the right audience, to provide you the best tools and correct procedures that convert visitors into buyers.
And always with the right people by your side.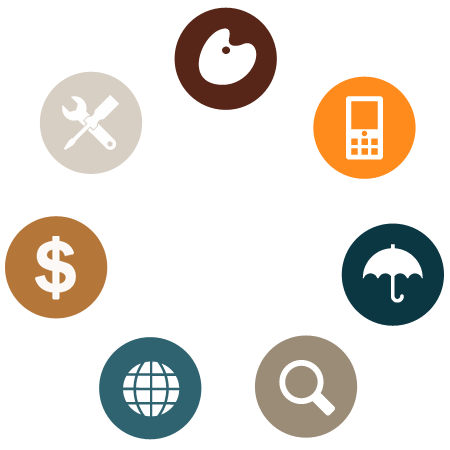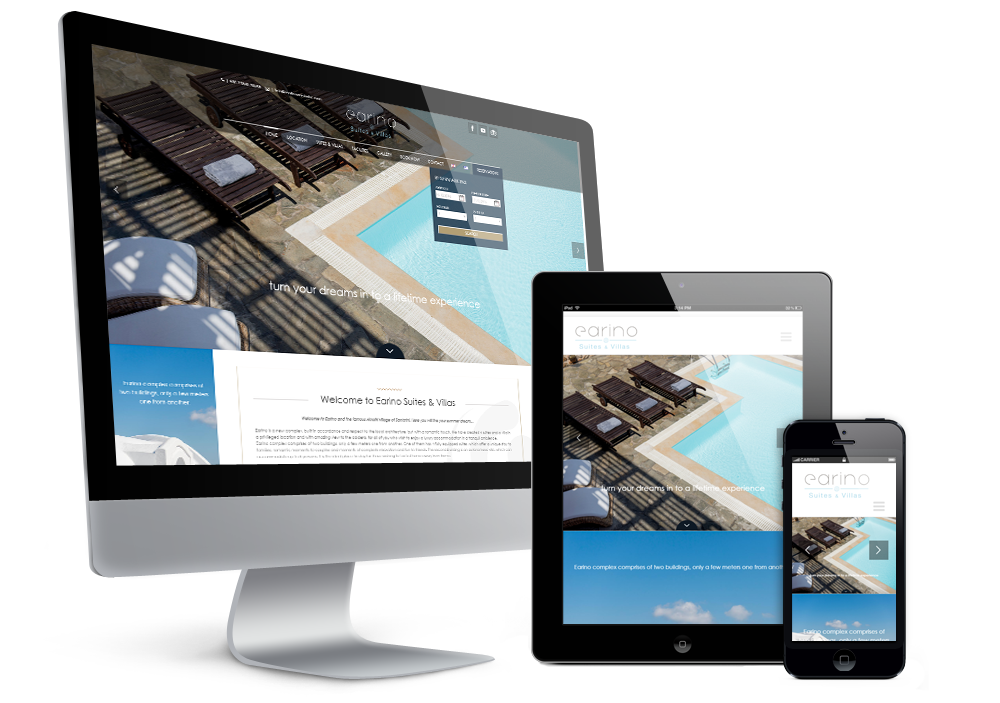 We have the means
We know how
We fill your hotel
We increase you revenue
We stand beside you
With seventeen years of experience, Marinet specializes in the following sectors: